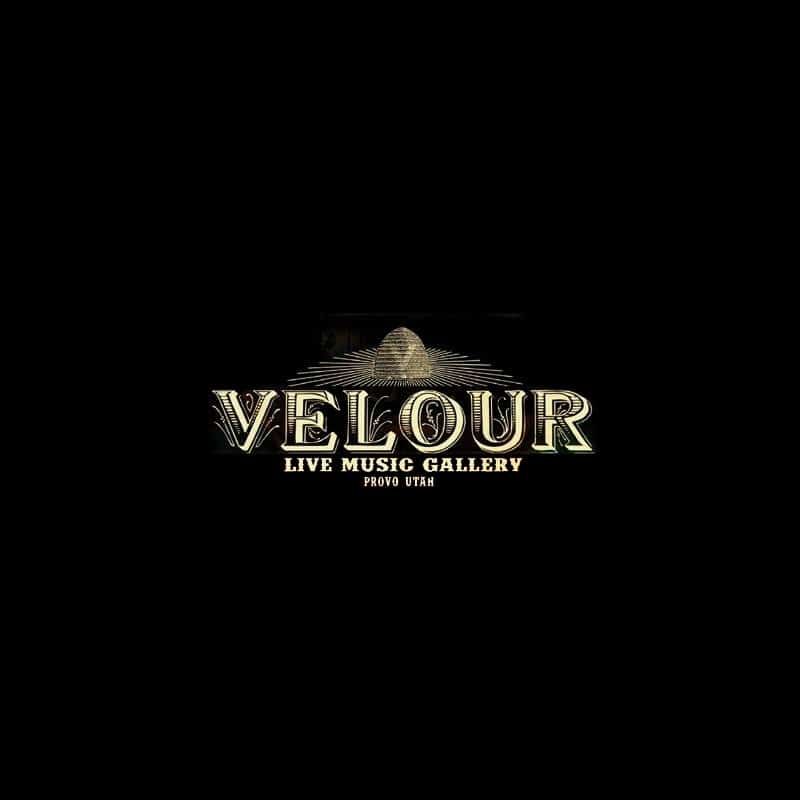 Winter 2022 Battle of the bands
Wednesday, Dec 7th @ 7:30 pm
Health Care was selected as one of only 20 bands to compete in the famous Velour Battle of the Bands! This great event has launched some amazing bands, including Imagine Dragons and Neon Trees. 
This battle stages 4 bands each night, Mon - Fri, with the winner of each night going to the finals on Saturday. 
Tickets are only available at the door, on a first-come-first-served basis. Doors open at 7:30 pm, and Health Care performs first on Wednesday (lines form 30 minutes early).
Each paid ticket will also receive a ballot to vote for their favorite band of the night. Bands with the most votes at the end of the night receive an additional 5 points (often a deciding factor on close nights).
Velour is located at 135 N University Ave in downtown Provo (Google Map link below). See Velour's announcement, along with the entire week's lineup, at https://www.instagram.com/p/ClPUQG9Pzji/
"

Whether (it) is face-melting guitar riffs, awe-inspiring organ and key solos or supremely flawless drums, whatever it may be, Health Care is here to cure all your ailments ... The self-titled album erupts in sound from the very beginning ... If you are a fan of retro-rock with a deep creative expression, then Health Care is the perfect band for you!" - Sage Holt
— SLUG MAG