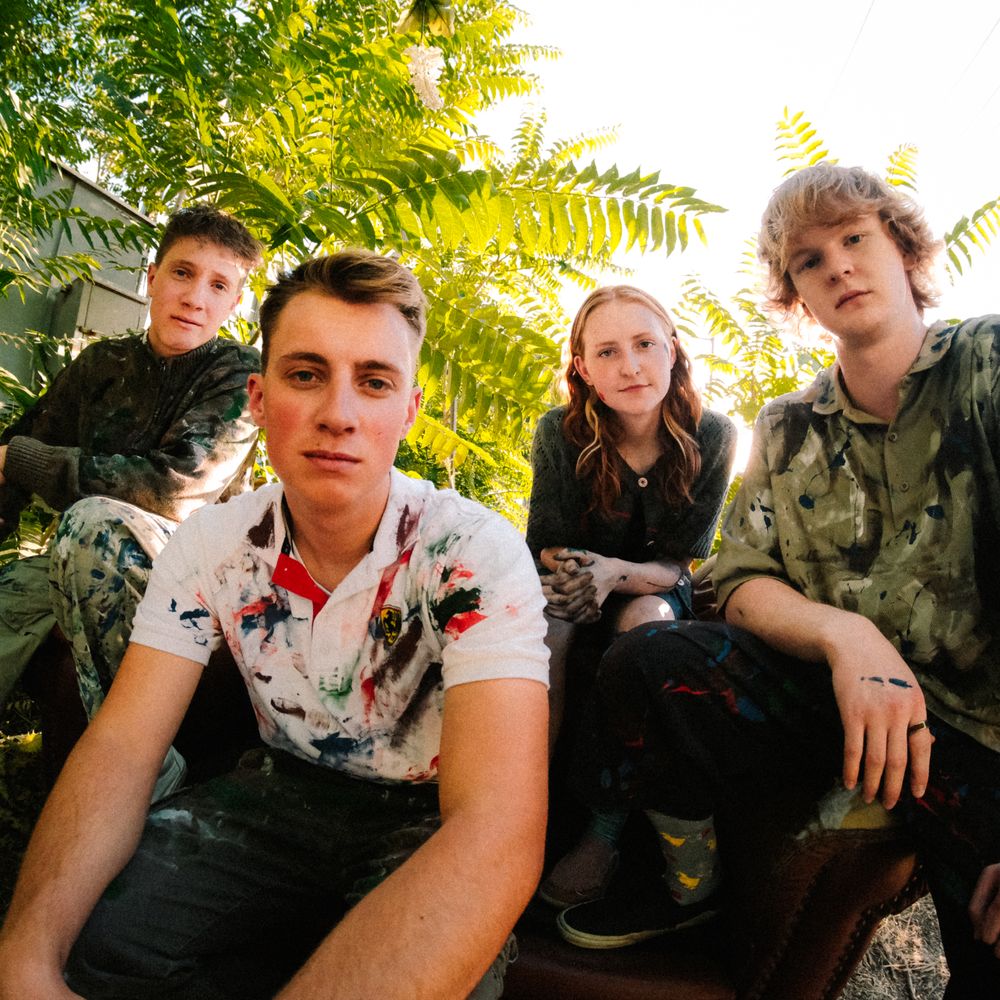 Who the heck is Health Care?
Health Care is a rock band filled with talent. In fact, each member can play the first two measures of Nothing Else Matters on guitar. They've played shows all over Utah, including venues such as The Velour, Boardwalk, Kilby Court, and many others. They just released their debut full-length album on all streaming platforms. They've only changed their band name about 5 times, so that shows a lot of promise for their future.
With deep 90's alternative influence, Health Care treats its listeners with screaming guitar riffs, sophisticated drum patterns, thumping bass lines, and soulful lyrics, blended with the flair and inspiration you can only achieve with random organ solos. There's nothing formulaic about their deeply creative expression that draws you into the insightful mixture of energy and emotion. Buckle up - you've just discovered your next favorite band!